This is our Catholic Primary School:
A safe and happy place, where young people can grow
In love,
In knowledge and wisdom,
In faith,
In respect,
In dignity and self-worth,
where we will endeavour to nurture, respect and live the gospel teachings
that are the corner stone of our faith.
"Love one another as I have loved you."
St. Thomas More School is committed to quality education in a caring environment that reflects the values and beliefs of our Catholic faith.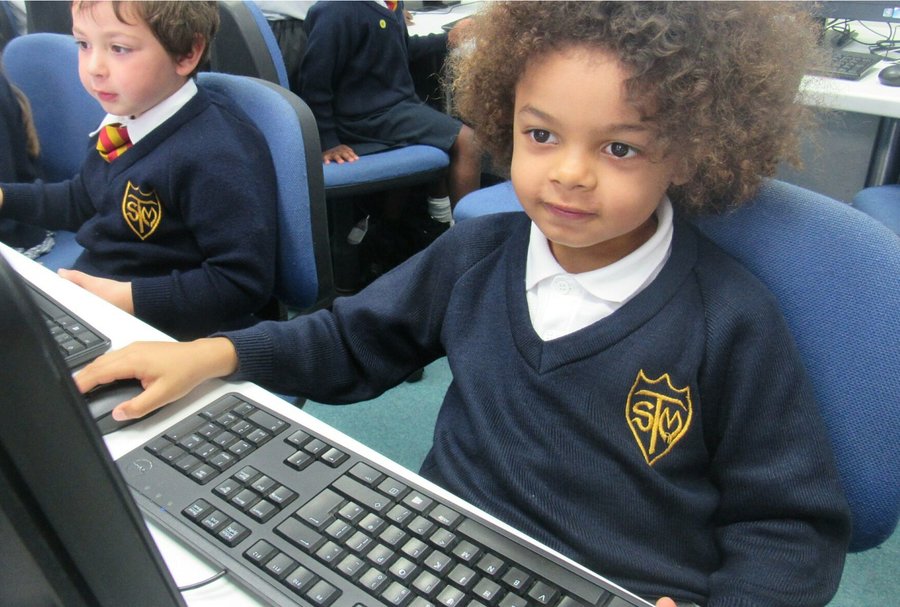 Latest STM School Calendar Events
Term 6

03

Jun

2019

12:00 pm - 23 jul, 12:30 pm
Story Time - FS

17

Jul

2019

2:45 am - 3:10 am

Story Time
Year 6 Production

17

Jul

2019

7:00 pm - 8:00 pm
Year 6 Prom

22

Jul

2019

6:30 pm - 8:30 pm
Leavers' Mass

23

Jul

2019

9:30 am - 10:30 am

Year 6 Leavers' Mass