St. Thomas More School is committed to quality education in a caring environment that reflects the values and beliefs of our Catholic faith.
This is our Catholic Primary School:
A safe and happy place where young people can grow
In love,
In knowledge and wisdom,
In faith,
In respect,
In dignity and self worth,
where we will endeavour to nurture, respect and live the gospel teachings that
are the corner stone of our faith.
"Love one another as I have loved you."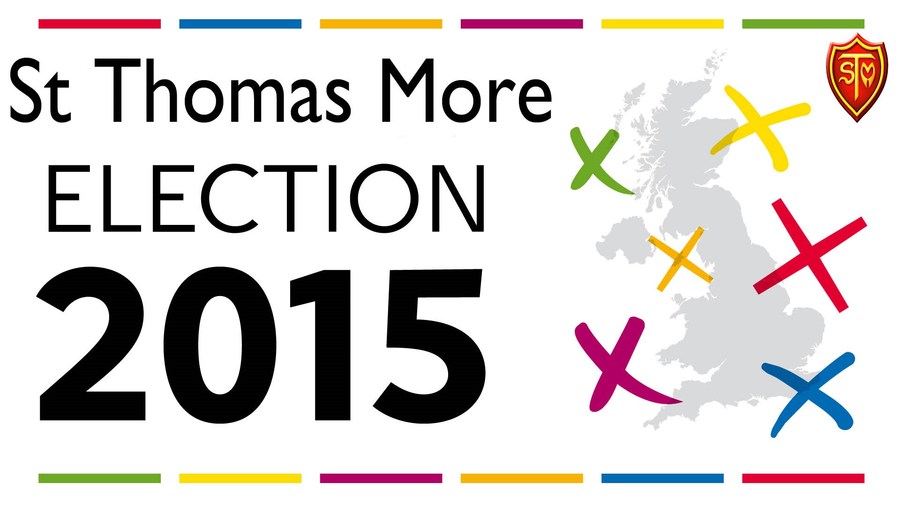 In keeping in line with the current elections, KS2 held a mock election in which the children were able to vote for their chosen candidate. Candidates produced a speech during assembly outlining key policies both inside and outside of school.
St Thomas More Candidates 2015
Votes being placed under strict regulations.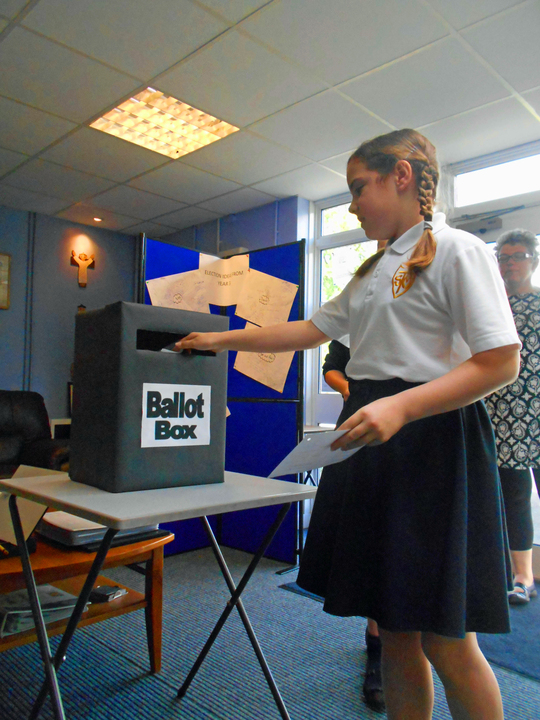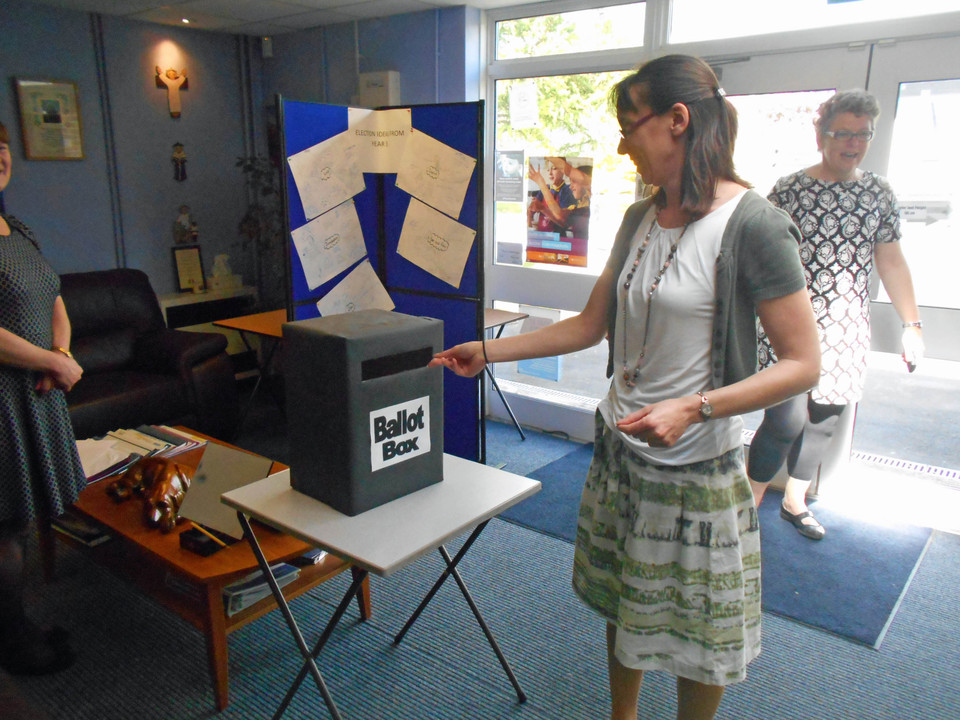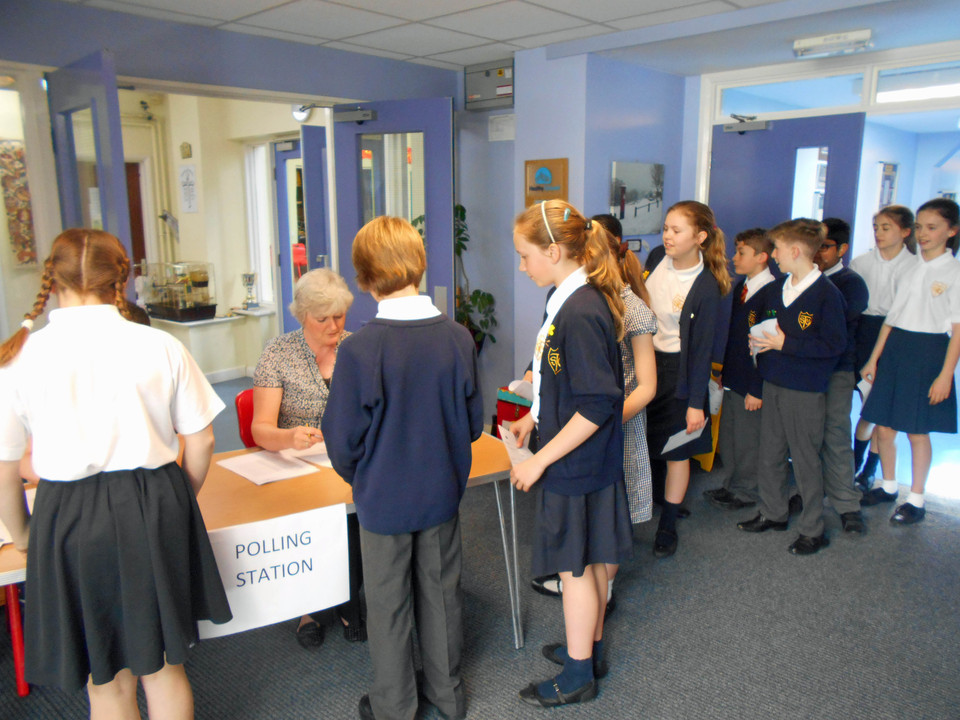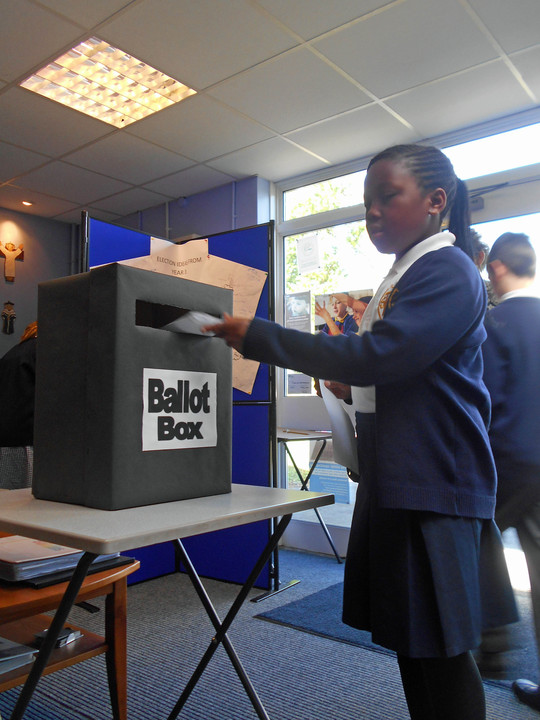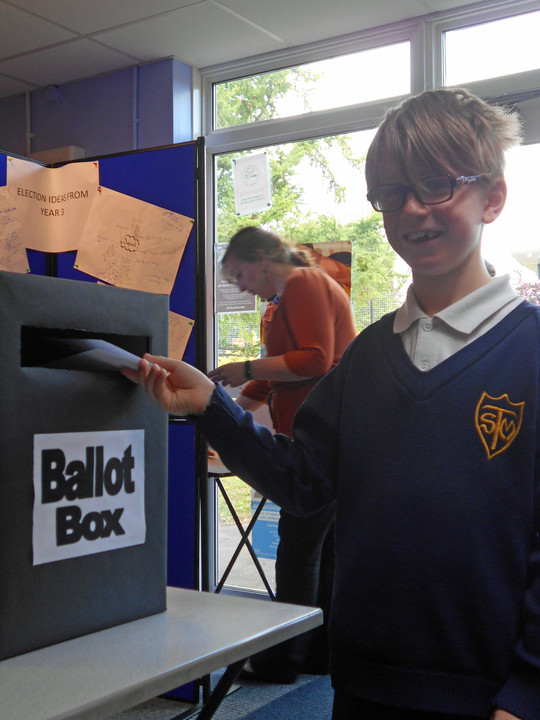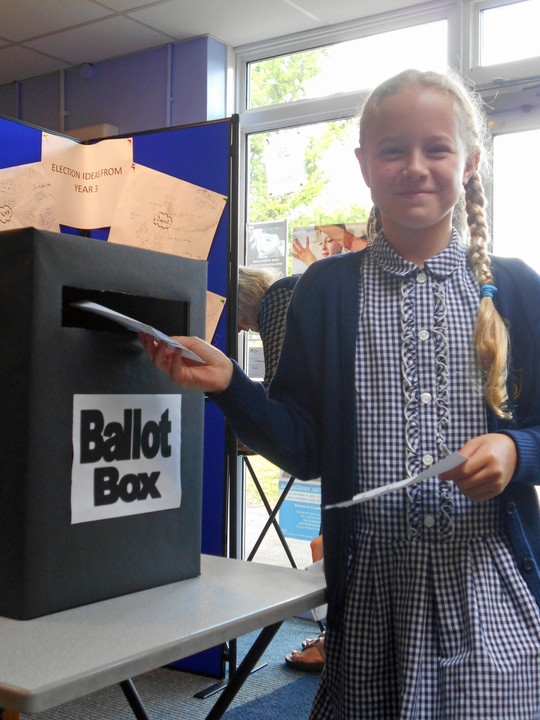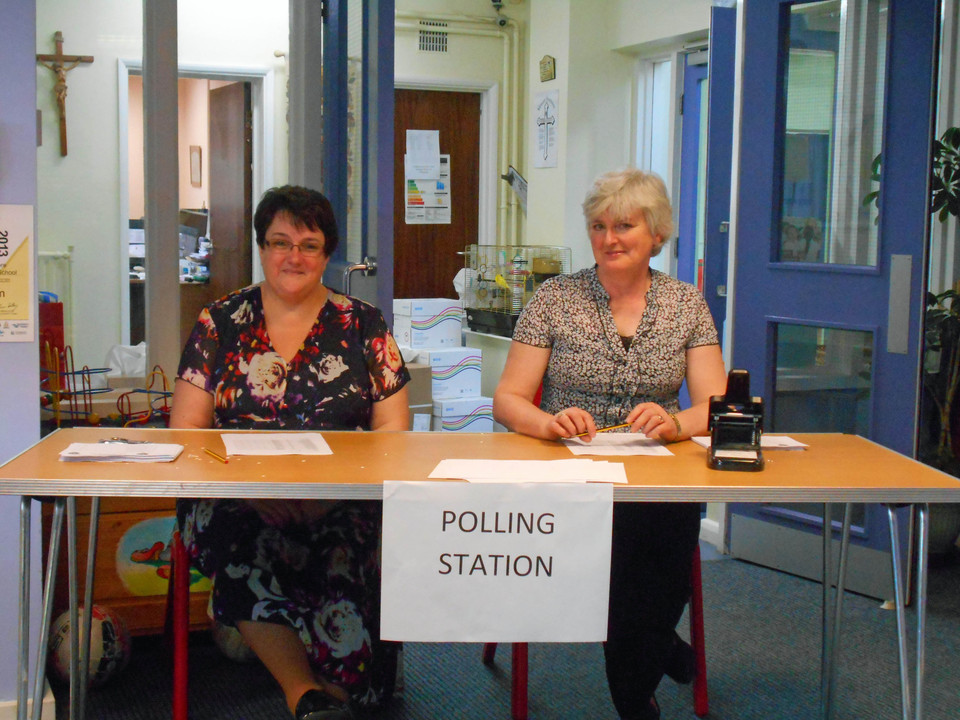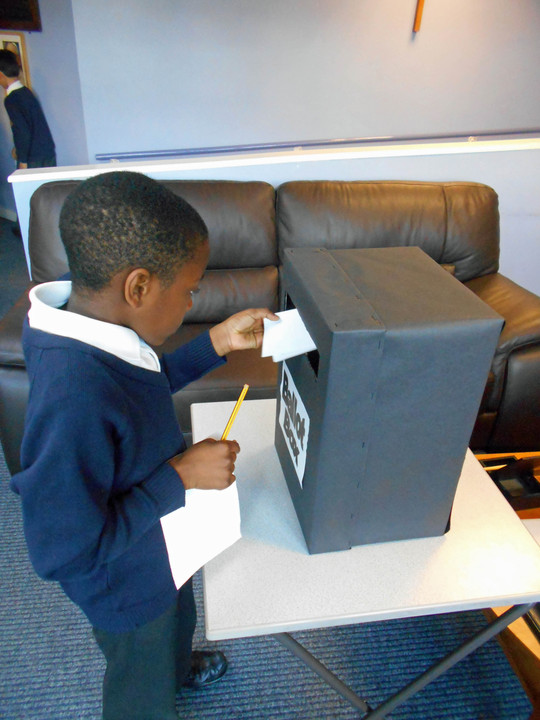 Introducing our new Prime Minister: Cece Janssens