School Council
What is Children's School Council?
Children's School Council is a group of children who meet every other week to discuss issues within the school. There is one Children's School Councillor from each class in Key Stage 1 and 2. These are elected in September in each class by their class.
Aims and objectives of School Council.
To provide opportunity for pupils to become partners in their own education and to make a positive contribution to the school environment and ethos.
To develop and promote children's self-confidence, social skills and their responsible behaviour towards each other and towards their teachers and adult members of staff.
To develop the pupil's knowledge, skills and understanding of how to contribute to society as a whole and what it means to be an active citizen.
To develop pupils recognition of themselves as worthwhile individuals with a right to be heard.
To allow children to have a 'voice' and to share their opinions and ideas with others.
To allow children to become more responsible and actively involved in the decision – making process of the school.
To develop important life skills that promotes positive mental health and social welfare, emotional literacy critical and moral reasoning, self-esteem, self-awareness, communication skills, relationship skills and assertiveness.
Click here for the School Council Policy
Click here for two weekly School Council meeting minutes
Unfortunately due to COVID the School Council haven't been able to meet.
Meet our School Councillors!
2020/2021
The week beginning 16th November is Anti-bullying week! We organised odd socks day on the Monday. Everyone came into school wearing odd socks to celebrate our individuality and uniqueness.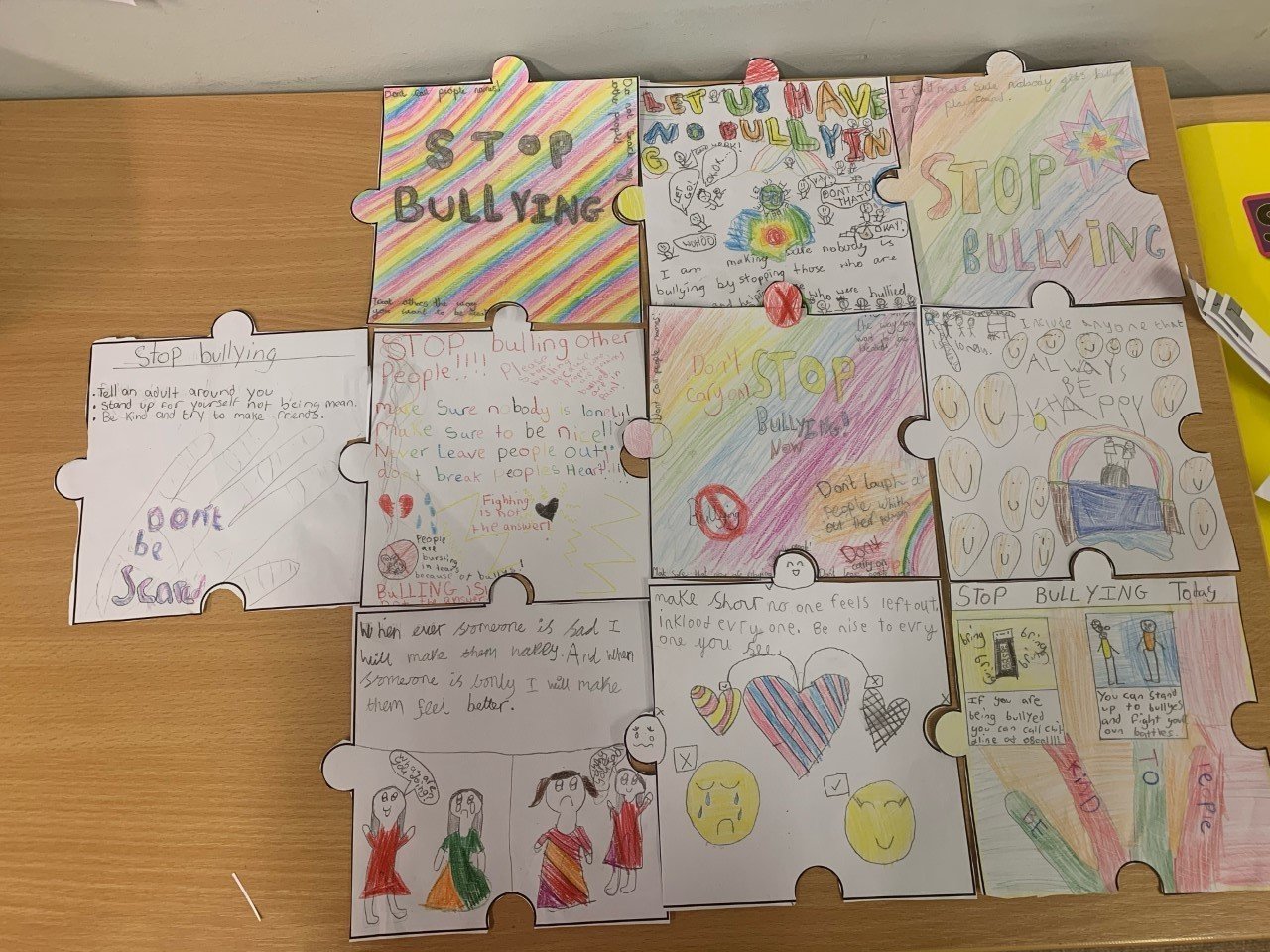 Suggestion boxes have now been put around the school so you can put a suggestion in there! They are in the hall, quiet area and by the office. Post it notes and a pencil will be left so you can write any ideas you have.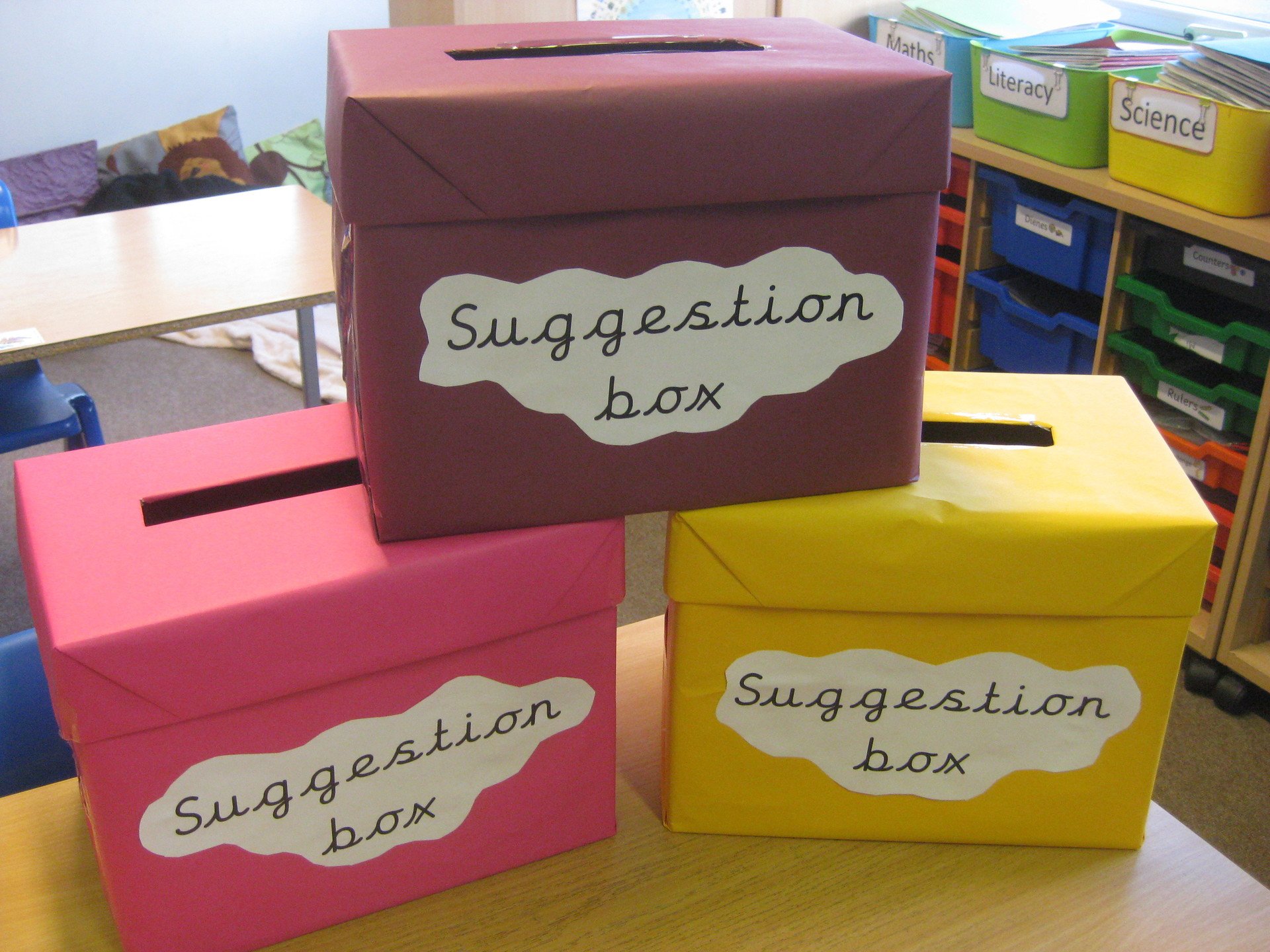 2019/2020
In November 2019, the School Council organised a PJ day and a bake sale to raise money for Children In Need. Thank you to all that donated to the cake sale.
We raised £700!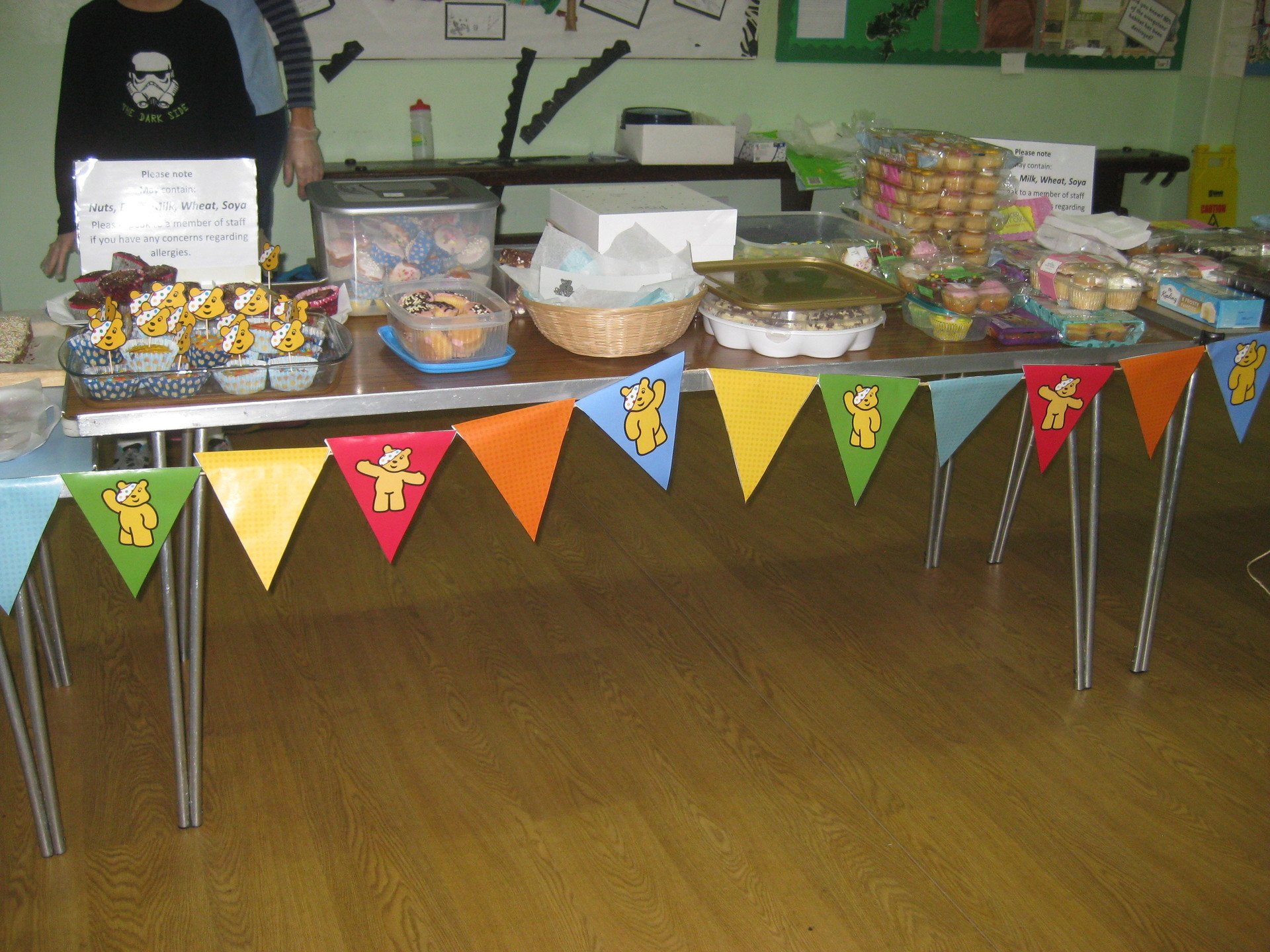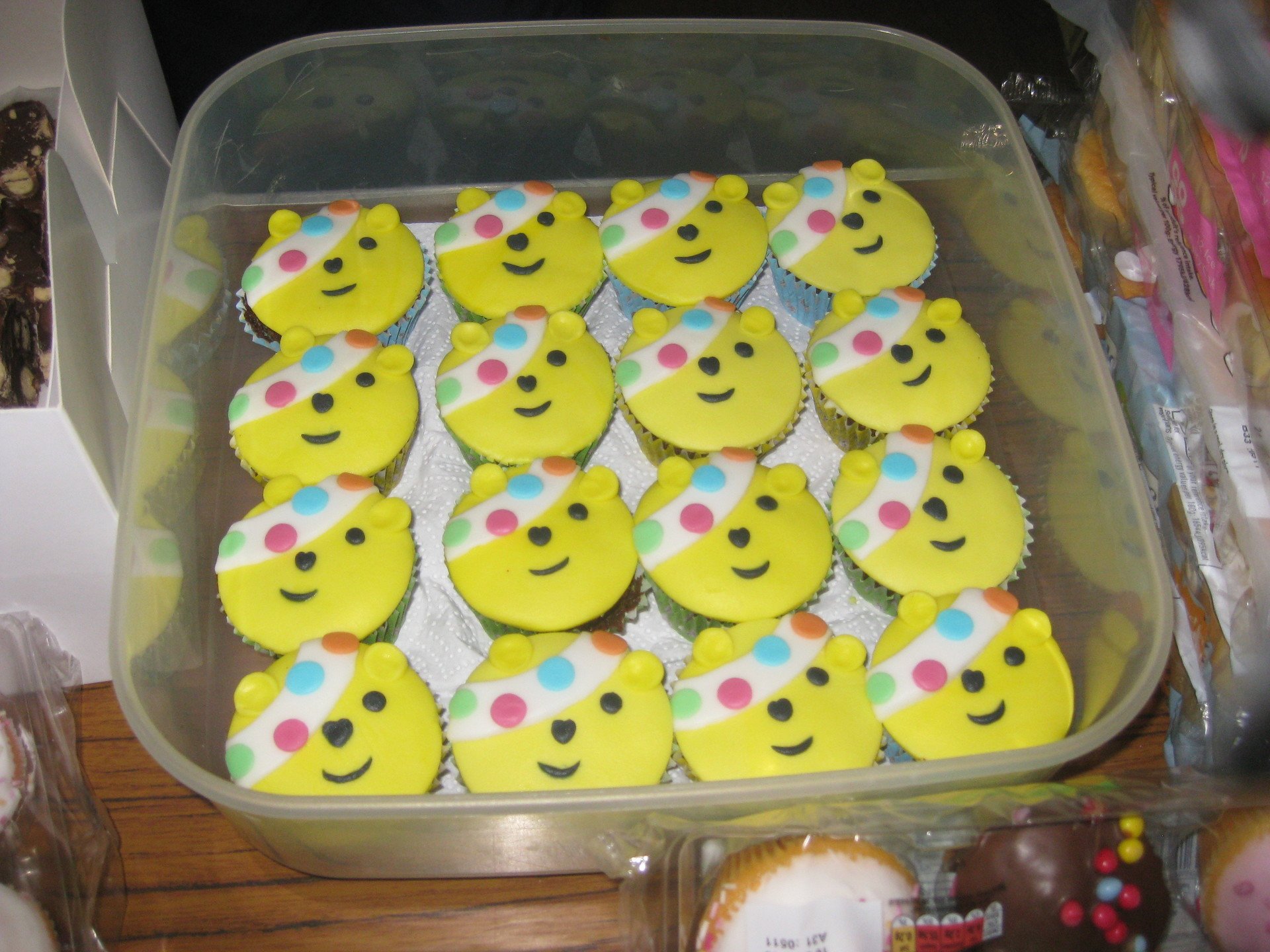 In our School Council meetings we also created posters to remind everyone about the importance of raising money.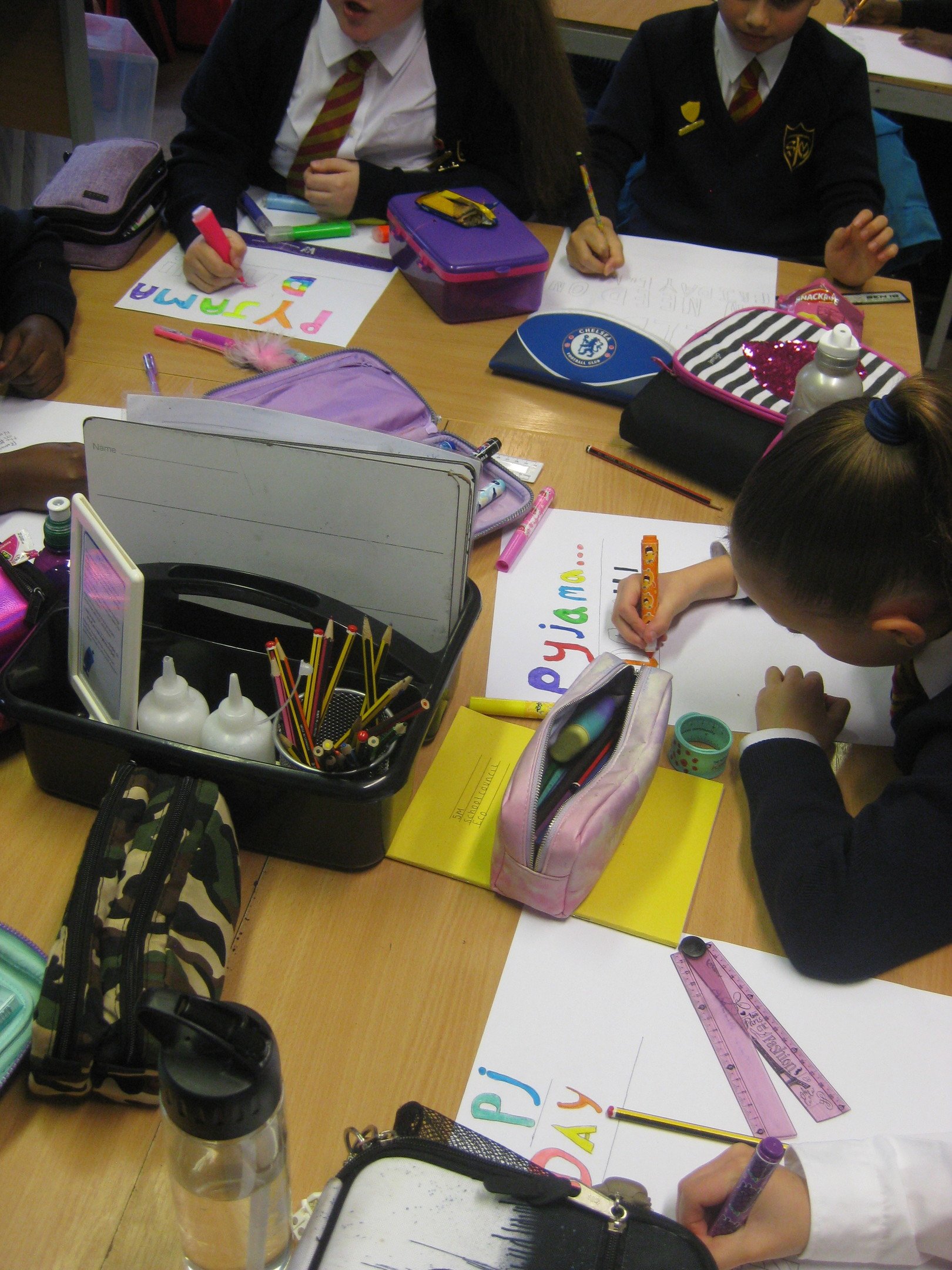 In term 3, Tracey Crouch our local MP is visiting our school. We can't wait to prepare lots of questions to ask her! We asked questions on local issues such as: street lights, public transport, littering and the environment.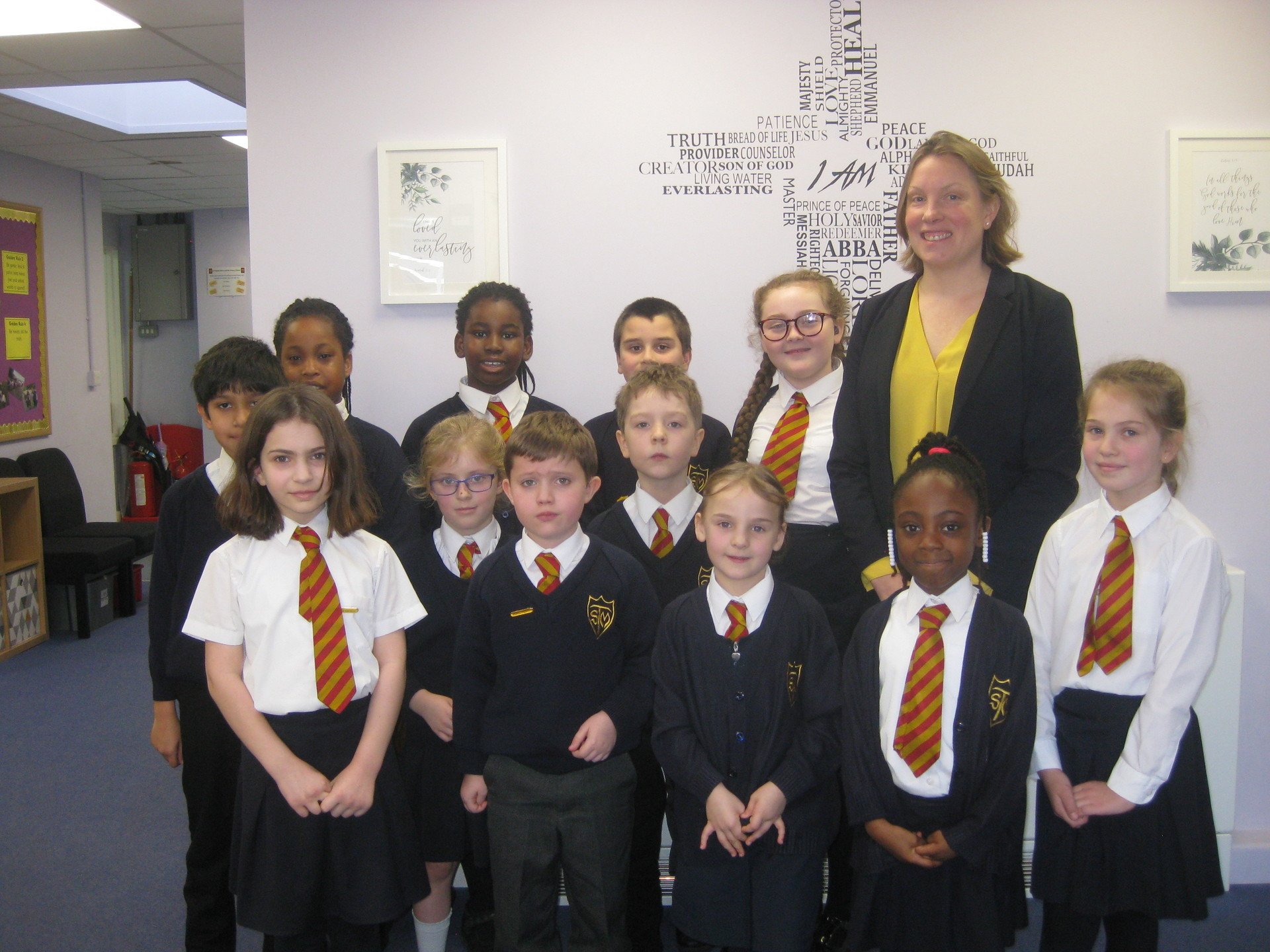 In Term 3, we also helped the Eco team with their termly litter picking on the school grounds!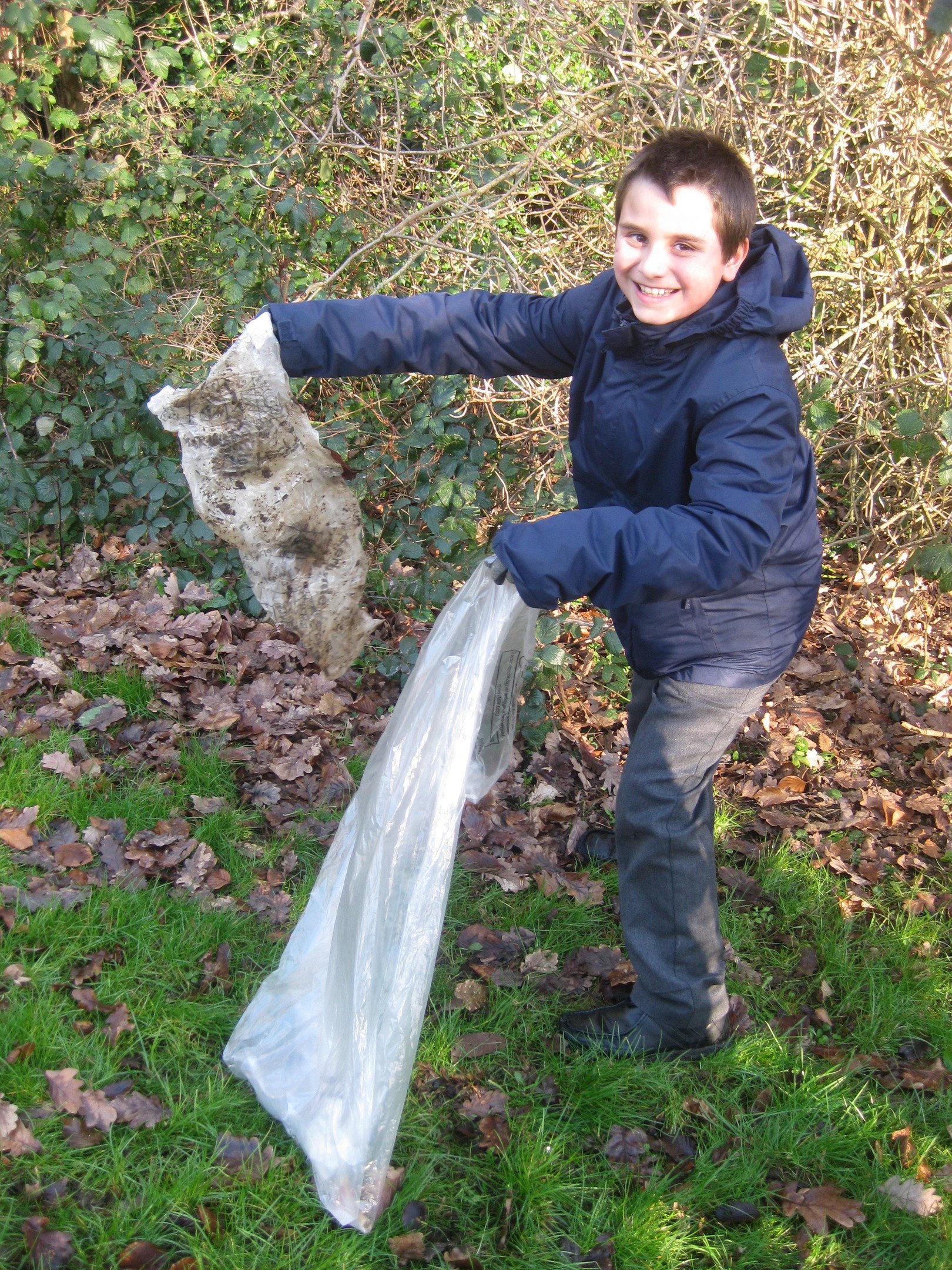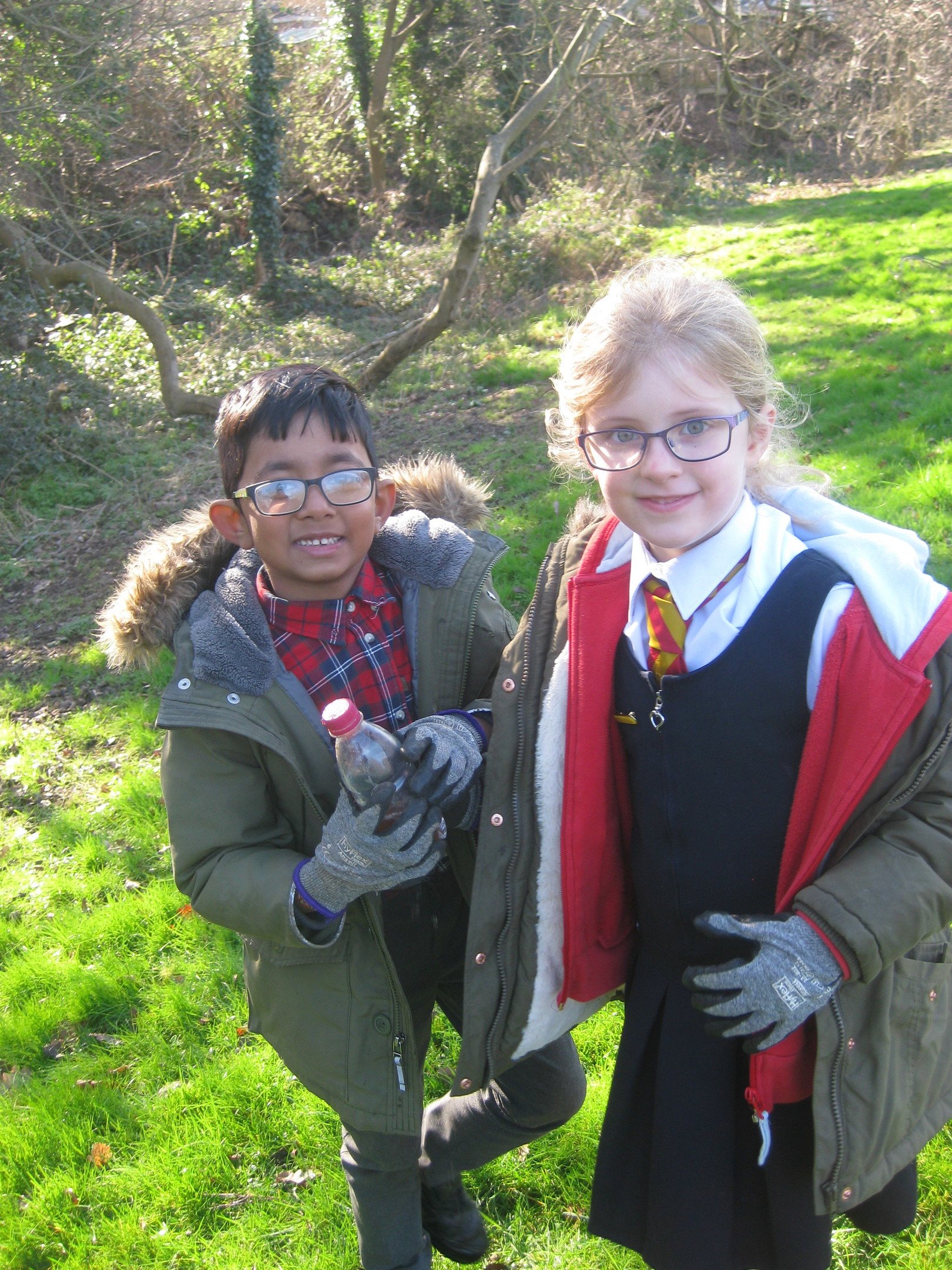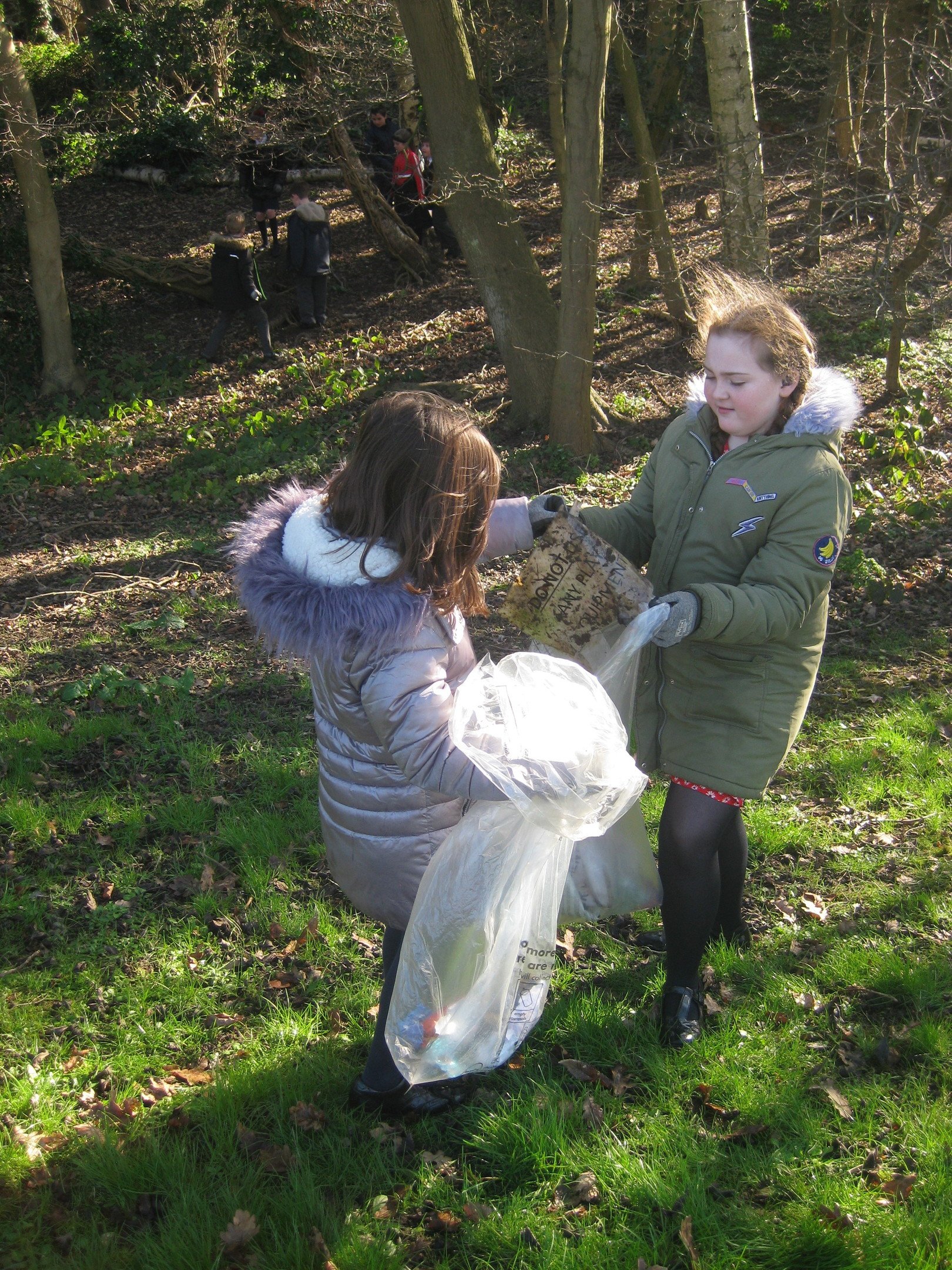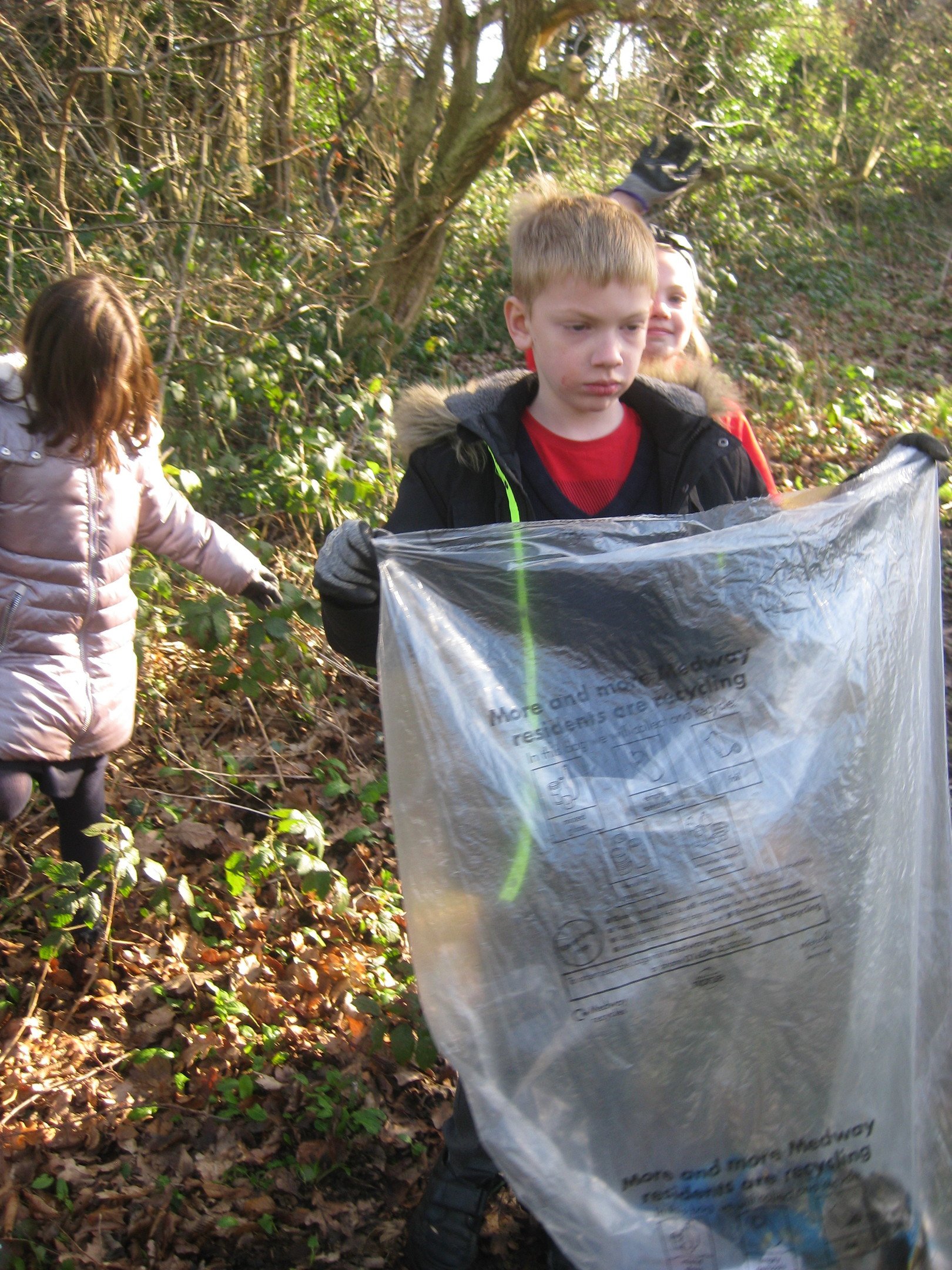 In term four, school council also ran a vote to name our new chicks. The school council decided on the six options which were: Peggy, Connie, Giggle, Clucky, Star and Fluffy. All of the children in the school were able to vote by posting their vote in the ballot box.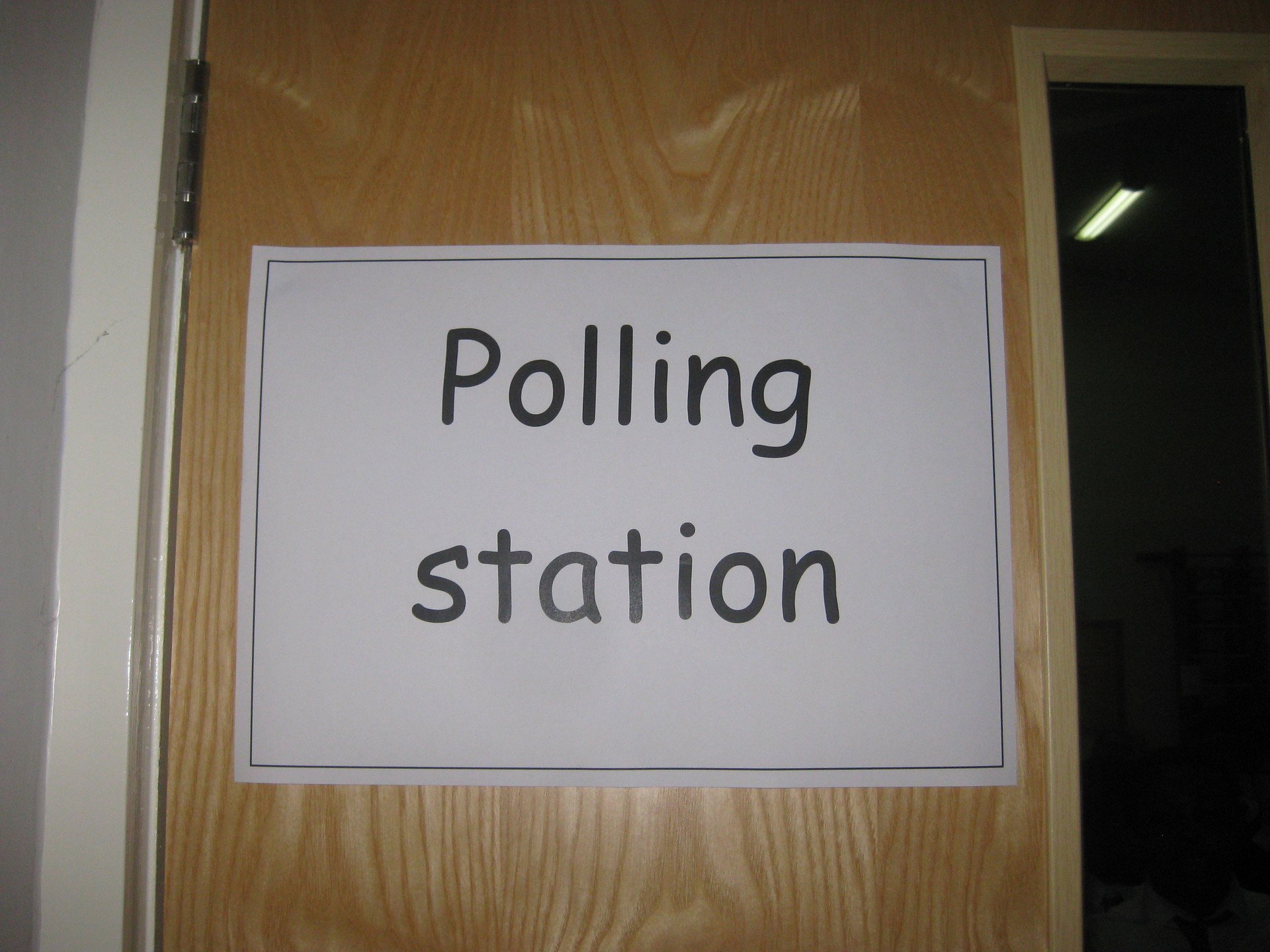 The names of our new chicks are Star and Fluffy.