Year 1 Home Learning
Year 1 have produced some amazing work whilst at home.
All of the children have demonstrated resilience, creativity, resourcefulness and perseverance. We have absolutely loved receiving pictures showing completed tasks. All the children are working so hard and we are very proud. Keep up the fantastic work!
2020 Curriculum Evening PowerPoint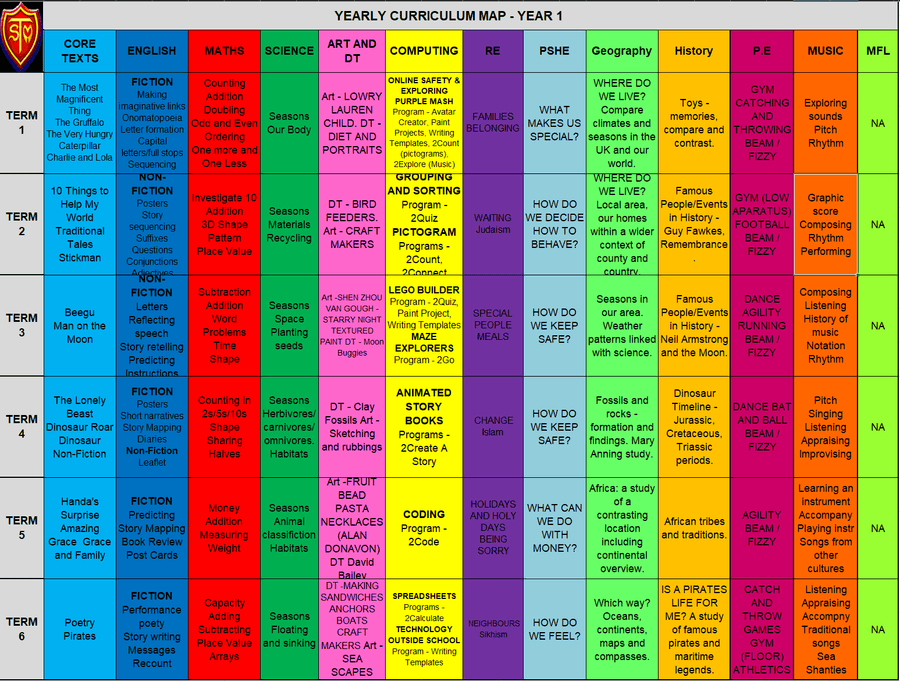 Literacy Objectives
The 12 strands of learning give a board overview of the Literacy curriculum in the primary
phase. Learning objectives are matched to the strands to demonstrate progression in each
one. The 12 strands can found by clicking the following link:
http://www.niched.org/docs/the%20primary%20framework.pdf
Please find the books covered throughout Year 1.
These books are subject to change. Please avoid reading these books at home as they will be covered in class.